Sustainable PR's founder, Tony DeFazio, recounts his experience attending the largest renewable energy conference in the nation: 
What I saw at the Solar Energy Industry Association (SEIA) RE + Conference this week in Las Vegas can be summed up in one word: momentum.
Walking the halls, the energy (no pun intended) was palpable. Manufacturers and suppliers in the solar industry had massive, impressive exhibits reflecting an industry well funded and seizing a transformative moment. The enthusiasm was indicative of renewable energy's fever pitch.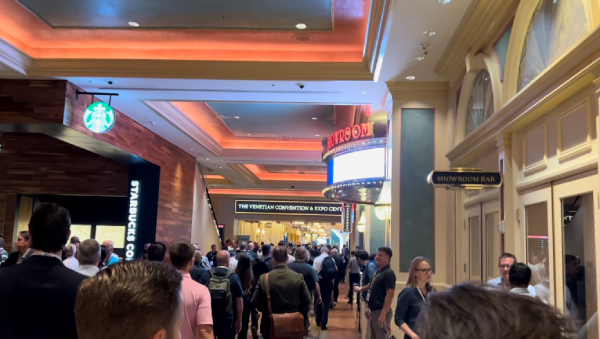 Perhaps the best way to convey the momentum is this: attendance at the conference amounted to more than 30,000 with more than 1,300 exhibitors from around the world. There is no question that the Inflation Reduction Act (IRA) is fueling part of the growth. But exhibitors I spoke with said it was going to happen anyway. According to Ted Bleeker, senior director of commercial business development for Unirac a worldwide leader in solar energy racking systems, "Global growth has been steady. The IRA has helped power the industry, but momentum has been underway for several years."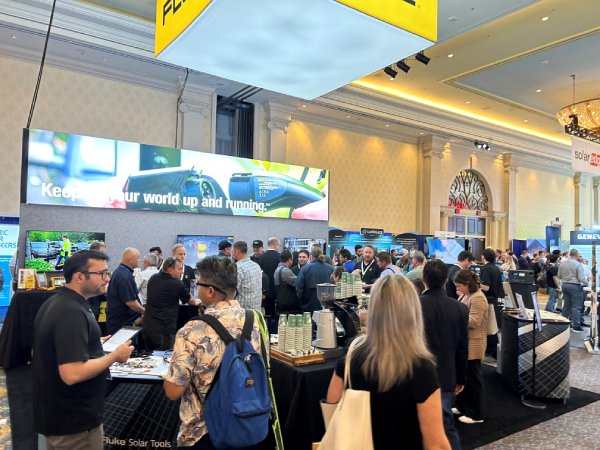 The event's exuberance reflects the urgency fueling the transition to renewables, but more importantly, showcases that the technologies and investments required to build out infrastructure on a massive scale are mounting to meet demands. Companies and their people are committed to the energy transition.
Fresh excitement and passion culminating amongst attendees and exhibitors, all working toward a crucial, common goal, was one I have not experienced in 100+ shows I have attended across industries.