The Sustainable PR team will be exhibiting again at ARCC's Business Expo. To celebrate our third year in Glens Falls, we will be unveiling a fun interactive game to test your Green IQ. Do you know the difference between Carbon Offset and Carbon Sequestration? Check us out at our booth and see what we have in store for businesses while testing your sustainability savvy.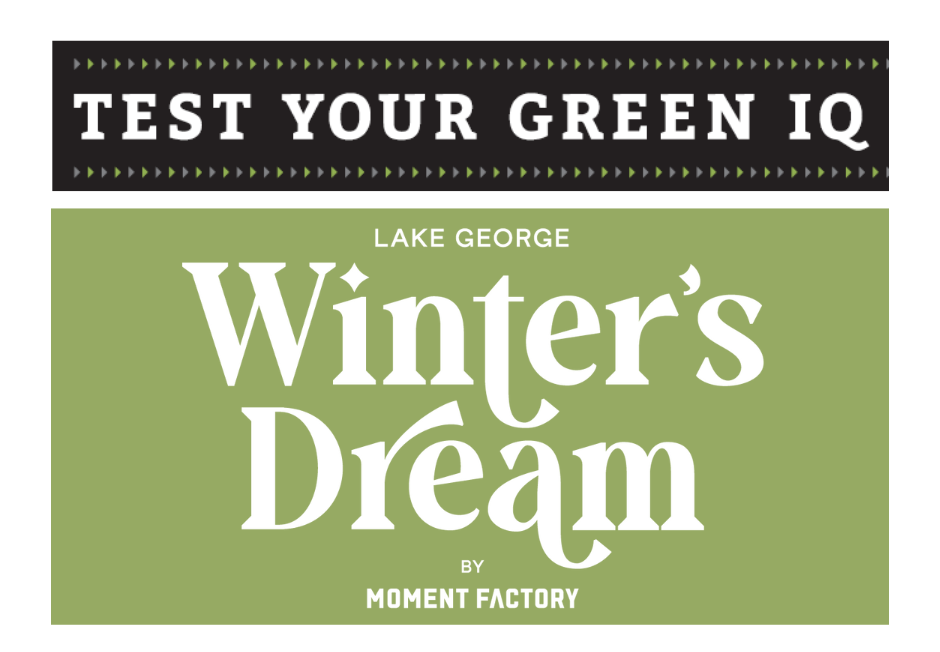 And if you're lucky, you could win complimentary tickets to Lake George Winter's Dream.
Hope to see you there!