Sustainable PR client Jeff Flagg is featured on NPR's Earthwise podcast series for the installation of an indoor vertical farming system in Upstate New York: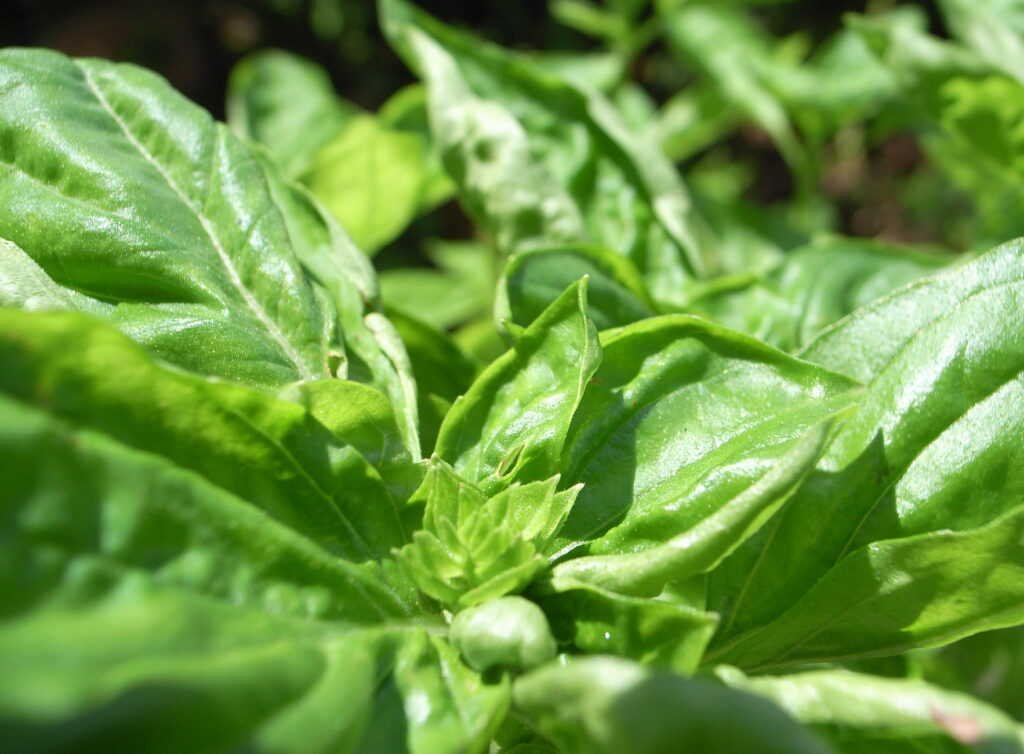 Vertical farming is the practice of growing crops in vertically stacked layers, generally under controlled environments and using soilless farming techniques like hydroponics, aquaponics, and aeroponics. Vertical farms are housed in structures such as buildings, shipping containers, tunnels, and abandoned mineshafts.
The potential advantages of vertical farms are that they are very efficient in terms of the amount of land required to produce a given amount of crop, they are resistant to weather, and they allow crops to be produced in close proximity to where they will be used.
The vacant third floor of a building in downtown Glens Falls, New York is about to become the home of a small vertical farm. The facility will be used to hydroponically grow things like fresh basil, lettuce, and fruits to be used by nearby restaurants. In fact, the first floor of the building is a restaurant that will be a customer for the crops growing upstairs. Other local restaurants are likely to benefit as well.
The pilot program is being funded by a grant from the Smart Cities Innovation Partnership that the city applied for in 2020. Glens Falls is partnering with Re-Nuble, a New York City-based renewability and sustainability firm. Apart from the vertical farm project, Re-Nuble also advises on reduction of food waste by composting and on the selection of energy-efficient equipment.
The pilot program will run for a year and the results will be used for scaling it up to a larger vertical farm. Vertical farms like these are not intended to replace conventional farms but can supplement the existing food stream and provide items that are hard to obtain during the year.
This podcast was originally published by NPR: Earthwise on March 11, 2022.